Conceptual artist, choreographer and artistic director of The School of Hard Knocks
Yoshiko Chuma (*1950) has been a firebrand in the post-modern dance scene of New York City since the 1980s and has been consistently producing thought-provoking, interdisciplinary art work. She is an artist on her own journey. A path that has taken her to over 40 "out of the way" countries and collected over 2000 artists, thinkers and collaborators of every genre since establishing her company The School of Hard Knocks in New York City in 1980. The School of Hard Knocks was founded as a company of diverse backgrounds. Its purpose is to create, perform, encourage and sponsor experimental, multi-disciplinary and multi-media work. The School of Hard Knocks is an ongoing phenomenon—its shape as diverse as the situations the company performs in—from street performances to formal theatre/dance concerts to large scale spectacles.
Notable international performers have been involved in The School of Hard Knocks over its 40 year history, including Stephen Petronio, Vicky Schick, Jodi Melnick, David Zambrano, Sasha Waltz, Sarah Michelson, DD Dorvillier, Allyson Green, Miriam Parker, Simon Courchel, John Jasperse, David Dorfman, Peter Pleyer, Megumi Eda and many others.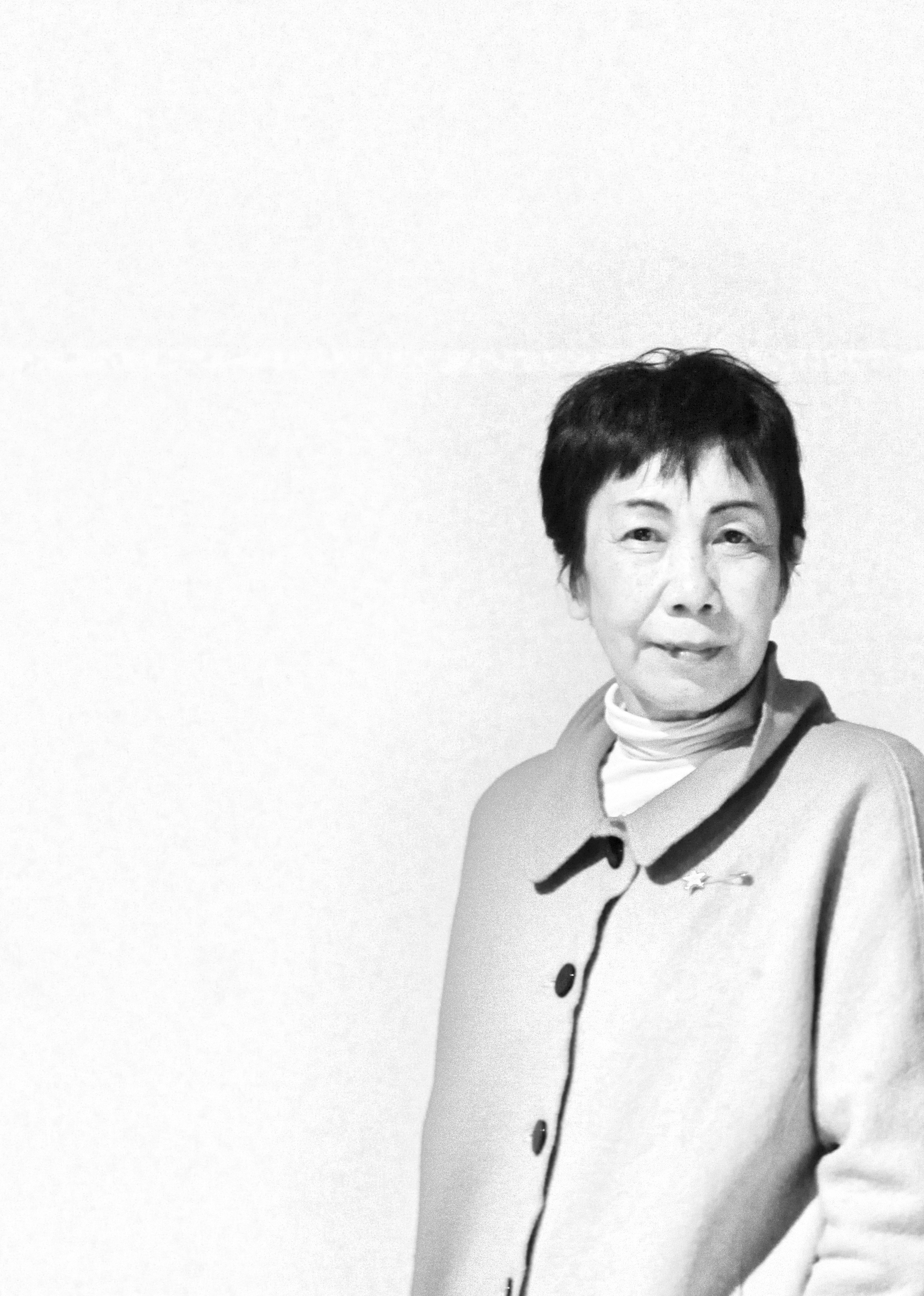 FILMS
Film plays an essential role in the artwork of Yoshiko Chuma. In 1979, she realized her first film in collaboration with the cinematographer Jacob Burckhardt: August 27, 1979 – The Girl Can't Help It, featuring "simple motion and action in front of the landscape in Maine, USA." In the following years, until 1982, she created six more films on 16mm, working together with the photographer Rudy Burckhardt, known for his portraits of artists like Jackson Pollock, Willem and Elaine de Kooning, Joan Mitchell, or Robert Rothko. Various artists from the New York art scene gathered for the film productions, among them Edwin Denby, Yvonne Jacquette, Stephen Petronio, Christian Marclay, or Bob Homan. Since the 1980s, the films were not presented to the public. In 2016, the POOL festival rediscovered the artworks, digitized them, and made them available again after more than 30 years of absence.
ARTIST STATEMENT
"I learned that beautiful things for me are not necessarily beautiful to everyone else, but they could well be something very scary. For the last 40 years I have been crossing borders to generate work. Crossing the border to New York/ the US in the late 70s, crossing the border between East and Central Europe in the earlier 90s, crossing the border to Palestine for over 10 years since 2005, crossing the border between Albania and Kosovo in 2007, crossing the border to Afghanistan in 2014, crossing the border to Maracaibo, Venezuela in 2014. All these borders were not wanted to be crossed by anybody because we said they were very dangerous and scary. Crossing these borders were some of my most beautiful experiences. Abstraction and representation feature the invisible performance – the most extreme vision of the School of Hard Knocks. These abstract, sculptural qualities of ensembles are emblematic of my being indifferent to the "representational" characteristics of body movements. Crossing these artistic borders were my most beautiful experiences. I intentionally confuse documentation with history, recreating steep segments from my documented events over the borders – endless peripheral borders."
---
Films of Yoshiko Chuma