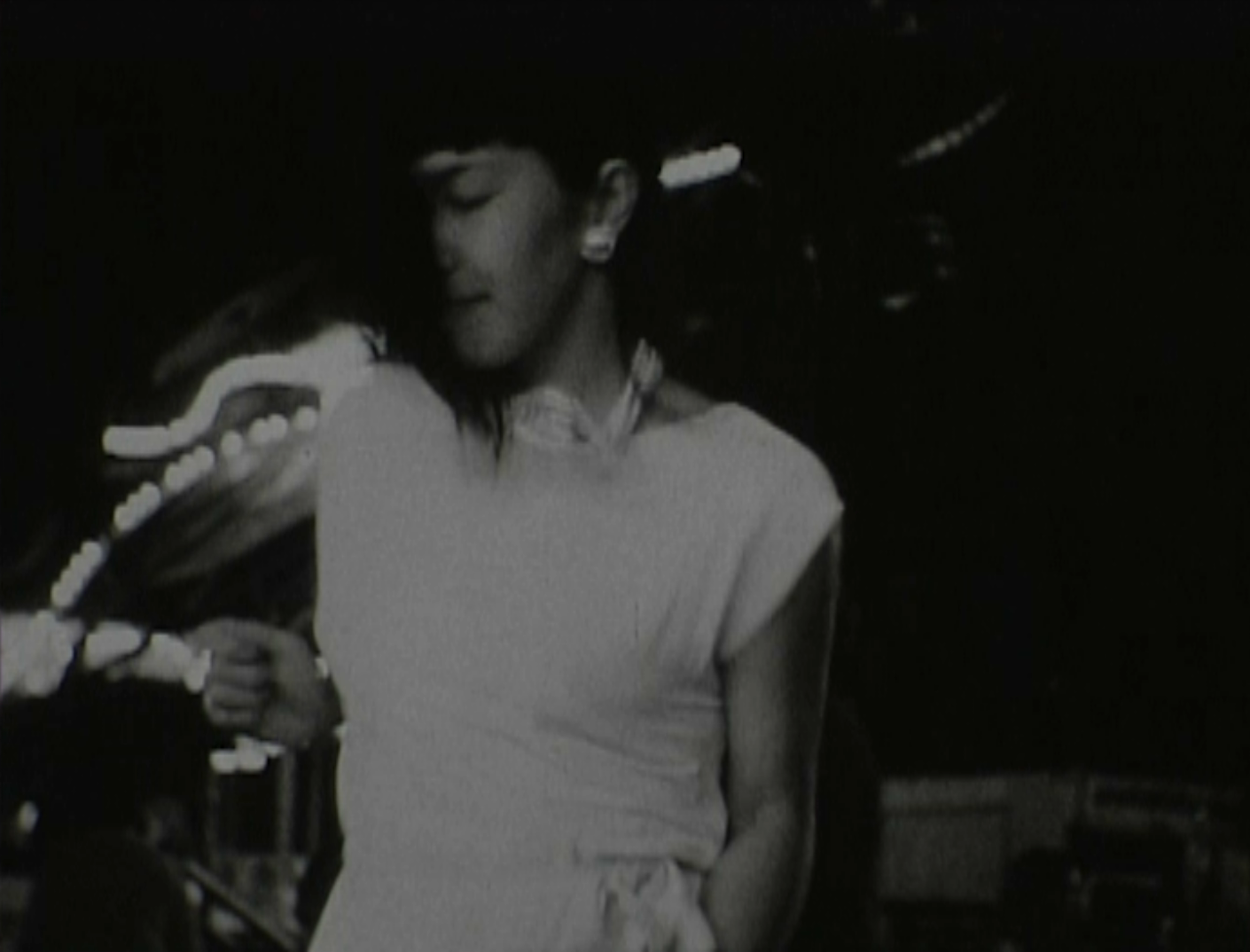 The SHINE collection is a label for experimental films that interweave dance and performance with the moving image.
The primary focus is on artworks from the New York avant-garde scene of the 1960s, 1970s, and 1980s. Beyond the preservation and archiving of films, the collection aims to present and share these artworks, making them accessible to larger audiences.
The collection is closely linked to the international dance film festival, POOL (Berlin), and its special format, POOL SHINE – New York Traces.
The SHINE Collection was launched in December 2021 with kind support of DIS-TANZEN.